Brownsea : An Imaginary Island.
Test Sites Projects - Poole Harbour, UK
Exhibition: Arts Catalyst, London 2018
---
Brownsea : An Imaginary Island. 2018
Arts Catalyst
Centre for Art Science and Technology. Kings Cross, London
A mixed media installation with additional audio work 'Norm Contaminated' by Anna Troisi.
The exhibition reflects on extensive fieldwork for the Test Sites project, led by Neal White for Arts Catalyst with participants and respondents based in and around Poole Harbour, Dorset 2016-18. Assisted by Spudworks, National Trust and students from Arts University Bouremouth and Bournemouth University.
External Link ︎
Touching on the many overlapping imaginaries that shape our relationship to this unique ecological site, the exhibition highlights and maps our human relationship to the changing environment, and the collection of ecological data that has been situated on the Island for decades, but is also under threat. The work is situated in relation to the largest onshore UK oil Field in Europe, that nestles discreetly into the landscape.

Arts Catalyst:

"The installation becomes a space in which the artist reflects on these shared social and spatial imaginaries – the romantic, sublime, utilitarian, economic and social – as they interact with deep and hidden aspects of the landscape; oil extraction, marine pollution and leisure overload. It acts as an analogue to the Island; a space for an exchange of views in which the burden of our imaginations are shared, and our political views and personal desires for the sublime projected. Ultimately, it aims to explore the possibility of a future platform on the Island, in which these personal and social imaginaries are realised."

With thanks to Anna Sanotmouro and Claudia Lastra, and special thanks to The Moths of Poole Harbour (Abby Gibbs & Chris Thain) and Dr Rick Stafford of Bournemouth University.


Photographic Prints on Aluminium




In addition to extensive fieldwork vists (see below), I led a feasibility project that examined the possible siting of an Unmade Centre, a field station for art and ecological science on Brownsea Island. This aspect is now in development for another site.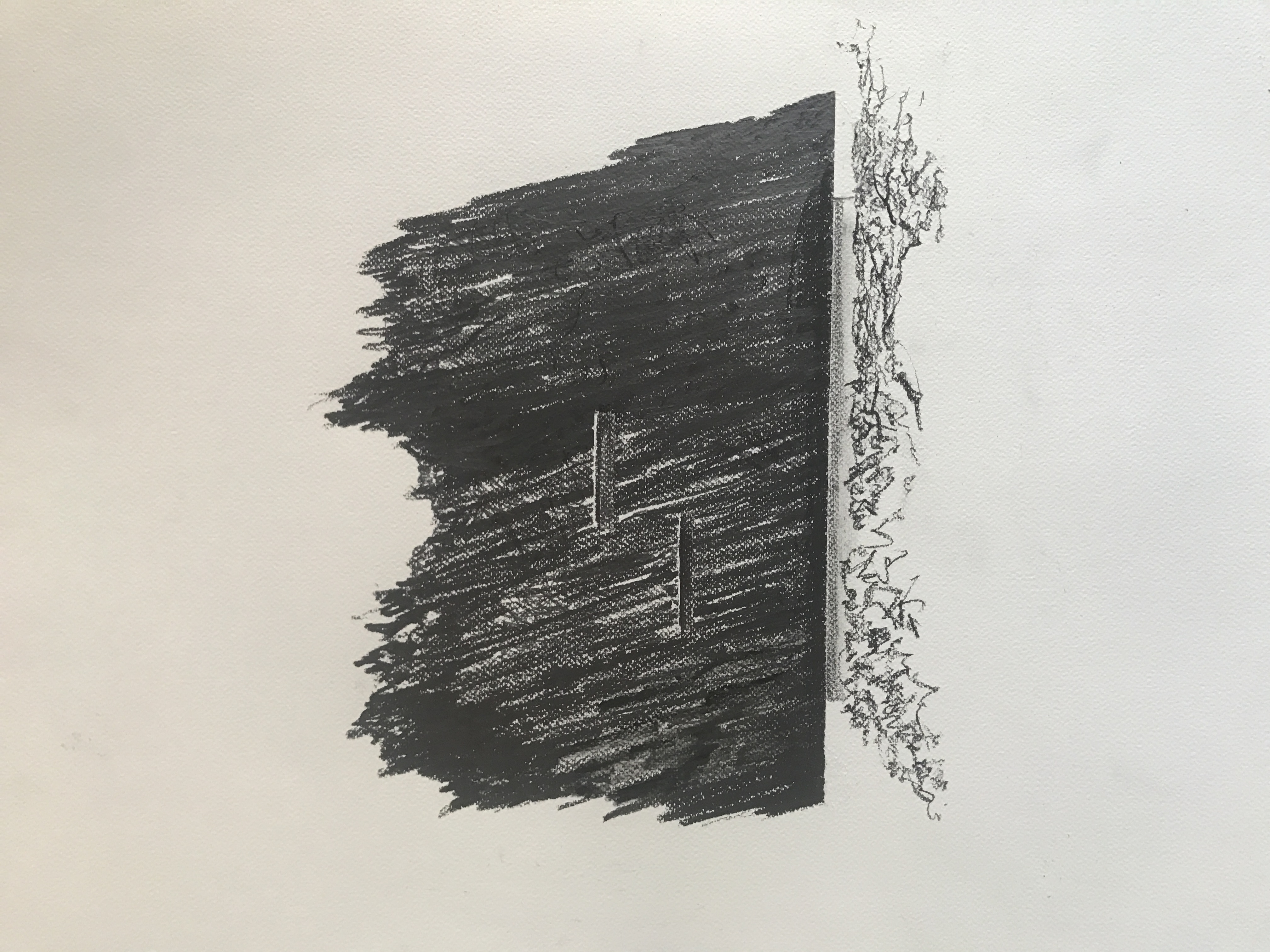 Early concept drawings - Graphite on Paper.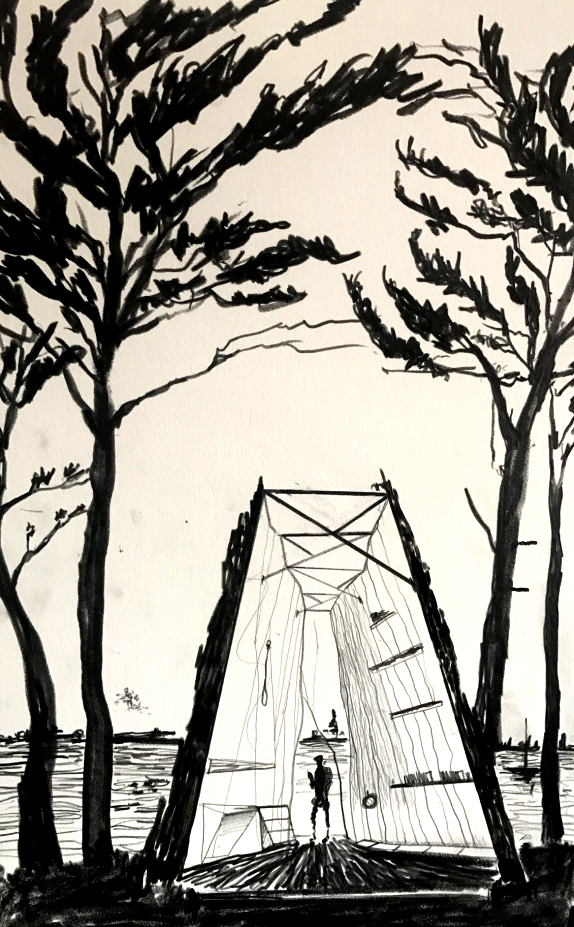 FIELD NOTES
As an artist, my practice has always been grounded through research often beyond the studio. Field Notes provides insights to the processes through which the art is realised both as an act of research, but also thinking with others, situated and in context.
Outwards to Brownsea on a Critical Excursion
Where relevant I will be adding links to further work in these areas. However, please note the research when made available here is not situated within an academic context, so not subject to the same level of control.
Designing a Laboratory Island, or an island laboratory, with Spudworks, Arts Catalyst and architecture students from the Arts Univeristy Bournemouth.